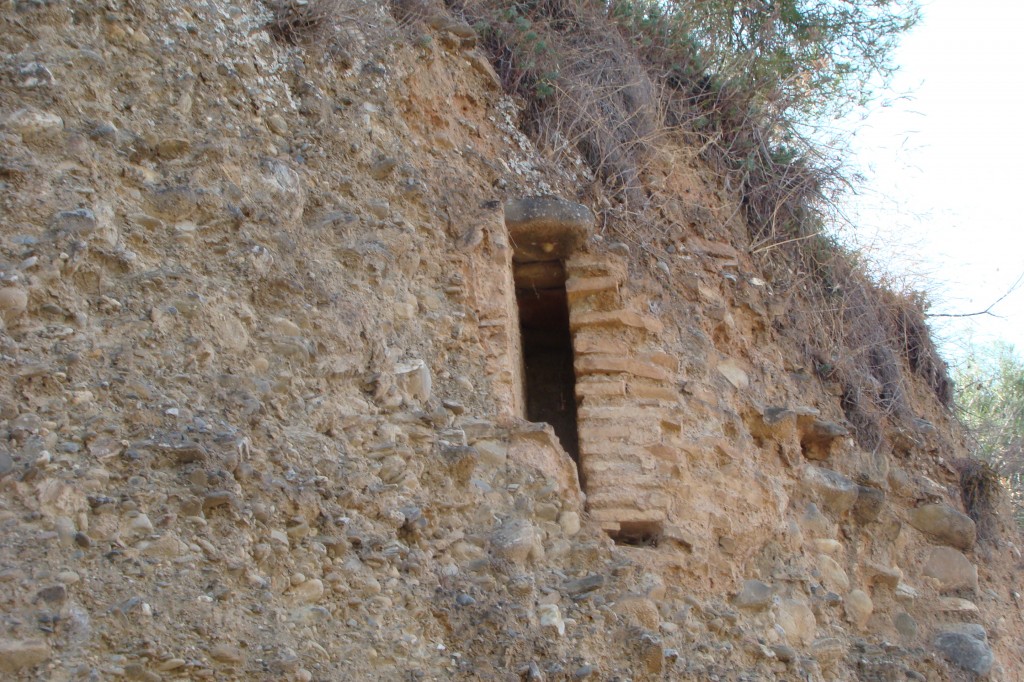 ENGLISH | ESPAÑOL | DEUTSCH | 한국어| 日本語
ENGLISH:
Silla del Moro – The Albayzin is scattered with bars, sometimes hidden in the most unlikely corners. Take a well deserved rest from exploring the maze of this charming area with a cold beer and a tapas on one of the sunny terraces. Hang out with the locals in the reasonably priced tapa bars of Plaza Aliatar.
ESPAÑOL:
Silla del Moro – El Albaicín está salpicado de bares, a veces escondidos en los rincones más insospechados. Explora el laberinto de esta encantadora zona con una cerveza fría, y prueba las tapas en una de las terrazas soleadas. Pasa el rato en los bares y con los lugareños, con precios razonables en Plaza Aliatar.
DEUTSCH:
한국어:
Silla del Moro
알바이신에는 많은 바가 흩어져있지만 가끔 생각지도 못했던 구석에 숨어있는 바가 있다. 매력적이며 미로같은 이곳을 돌아다니다 햇빛 비치는 테라스에서 차가운 맥주 한 잔을 하는 건 어떨까. 적당한 가격의 타파스를 현지인과 함께 즐겨도 좋다.
日本語:シージャデルモロ
アルバイシン地区には多くのバルがありますが、ときたまとても奥まった場所に隠れているものもあります。日のあたるテラス席でタパスとともに冷たいビールを飲んで、この魅惑的な迷路を探検してはいかがですか。プラサ・アリアタルにあるバルで地元の人たちとちょっと一杯ひっかけましょう。