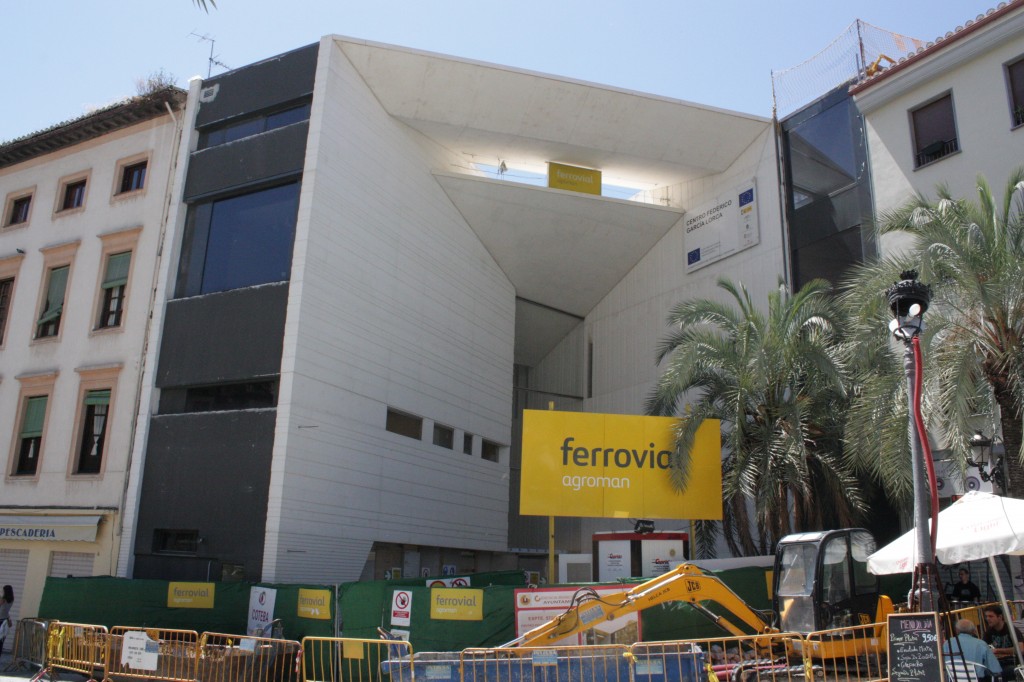 ENGLISH | ESPAÑOL | DEUTSCH | 한국어| 日本語
ENGLISH:
Romanilla Plaza – If you are in need of refuge from the summer sun or looking for a pleasant spot to watch the world go by visit Plaza de la Romanilla. The square provides great views of the cathedral tower, and is also a favourite of the local street musicians. It's neighbouring plaza nearby to Calle San Jeronimo, is the less expensive of the two and offers a younger crowd. Check out Meridional for a plate of healthy tapas or delicious moussaka! Closed on Mondays.
ESPAÑOL:
Plaza de la Romanilla – El lugar ideal para sentarse a tomar algo y refrescarse, viendo la gente pasar. Desde la plaza se puede admirar la torre de la Catedral y es el lugar favorito de algunos músicos callejeros. La plaza siguiente, cerca de la calle de San Jerónimo, ofrece tapas y comida más económica, y es concurrida por estudiantes y gente más joven. Visita Meridional para probar una deliciosa moussaka o saludables tapas! Cerrado los lunes.
DEUTSCH:
한국어:
日本語:
プラサデラロマニージャ
夏の日差しを避けてちょっと休憩するにはここがおすすめです。この広場からはカテドラルの塔が眺められ、路上で演奏される音楽を聴くにもぴったりです。Calle de San Jeronimoの近くにあるとなりの広場では、タパスなどがお安く食べられ、学生、若者に人気です。レストランMeridional でおいしいギリシャ料理ムサッカやヘルシーなタパスをどうぞ。
こちらのレストランは月曜休業です。